Russia is today's Ultimate Rebel Image
Posted by Tate Ulsaker on
Russia is the ultimate image of rebellion in the world today. What better image of rebellion exists than a classic style of motorcycle that runs forever in harsh climates? 
Few in the world know that Russia has a dedicated niche of motorcycle enthusiasts in society and also in their product markets.
This article from Russia Beyond bring us the "Top 6 Russian motorcycles that rival any Harley-Davidson". 
The article begins below:
"Russian bikes are so popular in the West today that almost all newly manufactured Ural motorcycles are exported to the U.S., Canada, and Europe. Their list of loyal fans even includes the likes of Hollywood star Brad Pitt.
1. IZH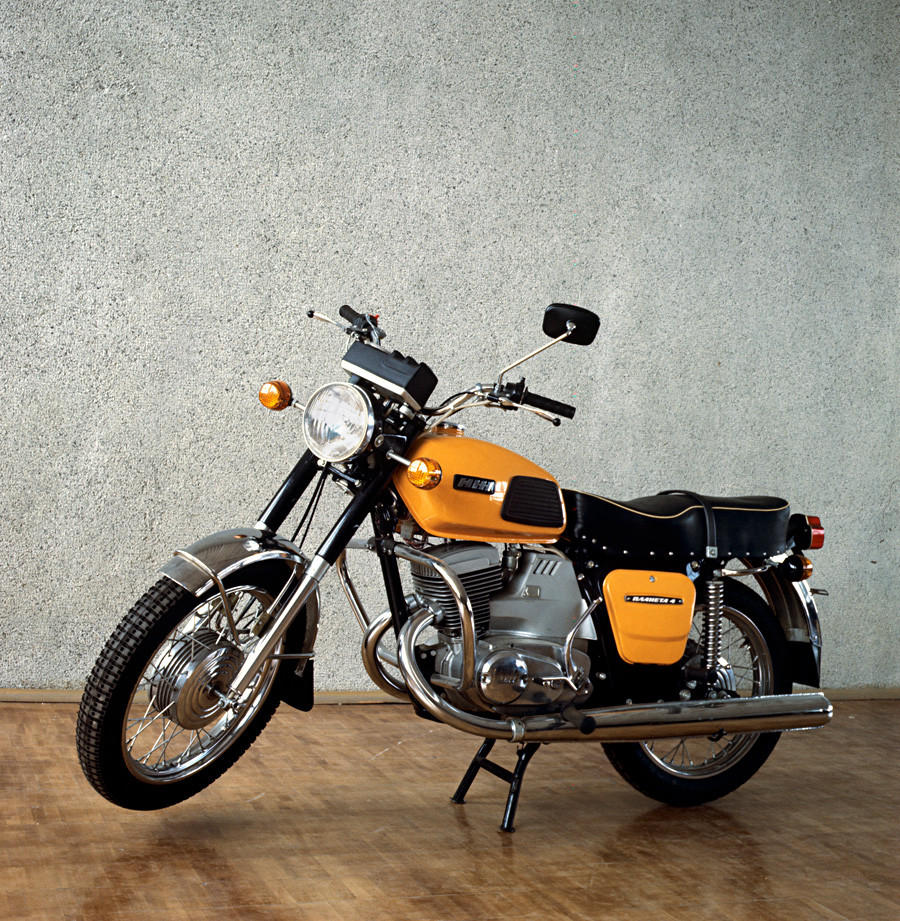 One of the most successful models was the IZH Planeta Sport. The first Soviet sports bike was exported to the UK and the Netherlands, where it was in great demand.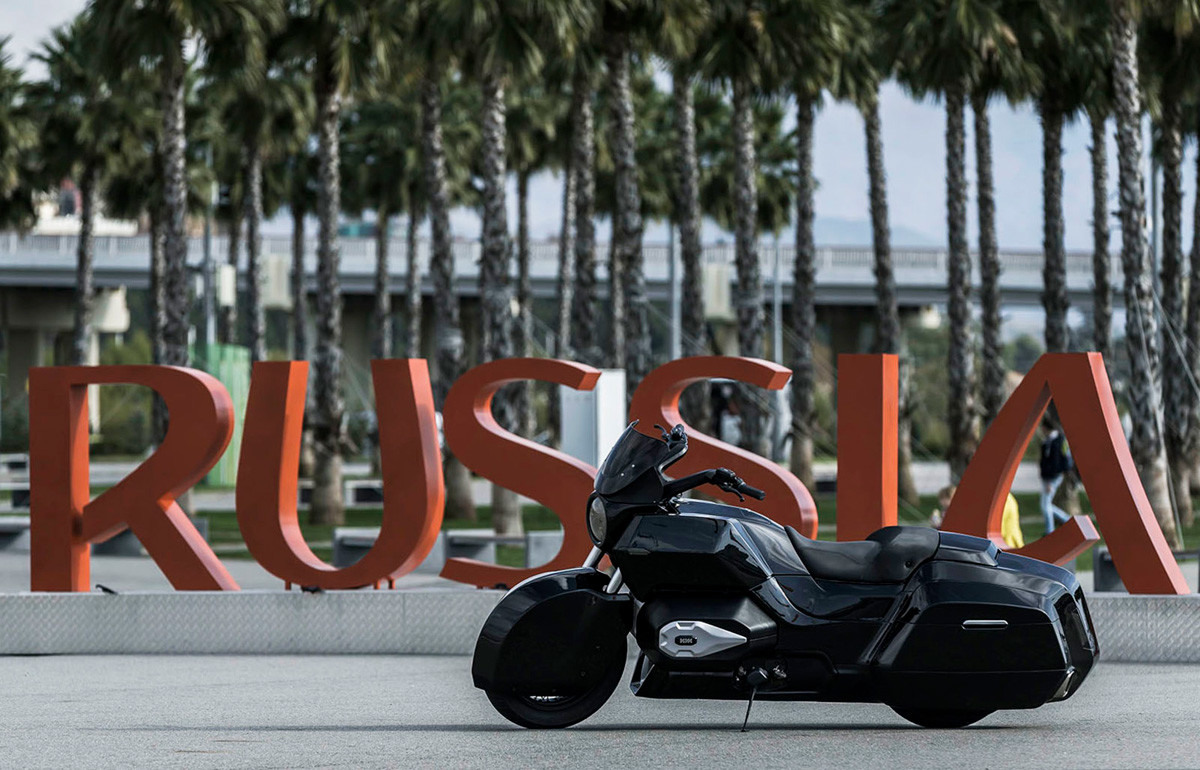 In 2008, the production of IZH motorcycles at the IZHmoto plant stopped. These days, IZH motorcycles are produced by the Kalashnikov Concern. Soon, it will release a new model: A heavy escort motorcycle to be used in the presidential motorcade. It will have a maximum speed of 200 km/h and will be able hit 100 km/h in 3.5 seconds.
2. Voskhod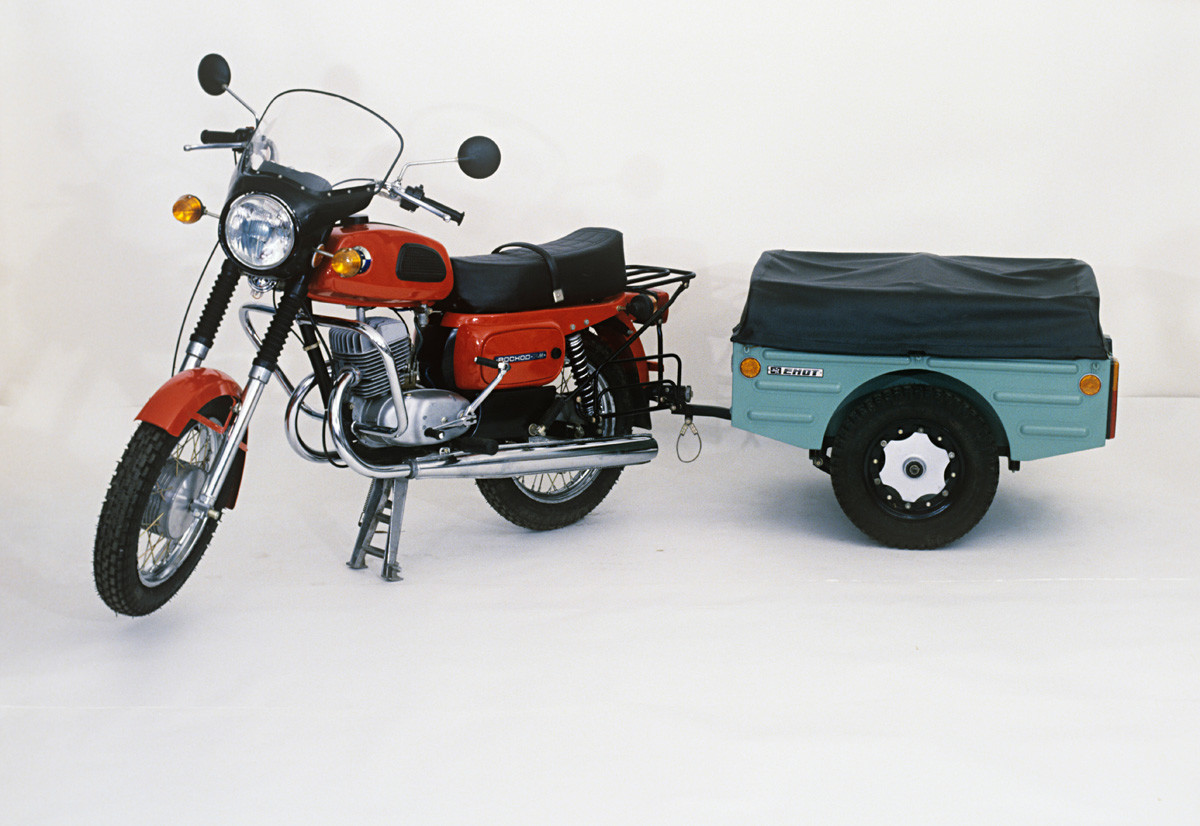 In Soviet times, Voskhod motorcycles were basically used as work mules in rural areas. Even today, Voskhods in a pretty good condition can be found in some remote villages.
3. Tula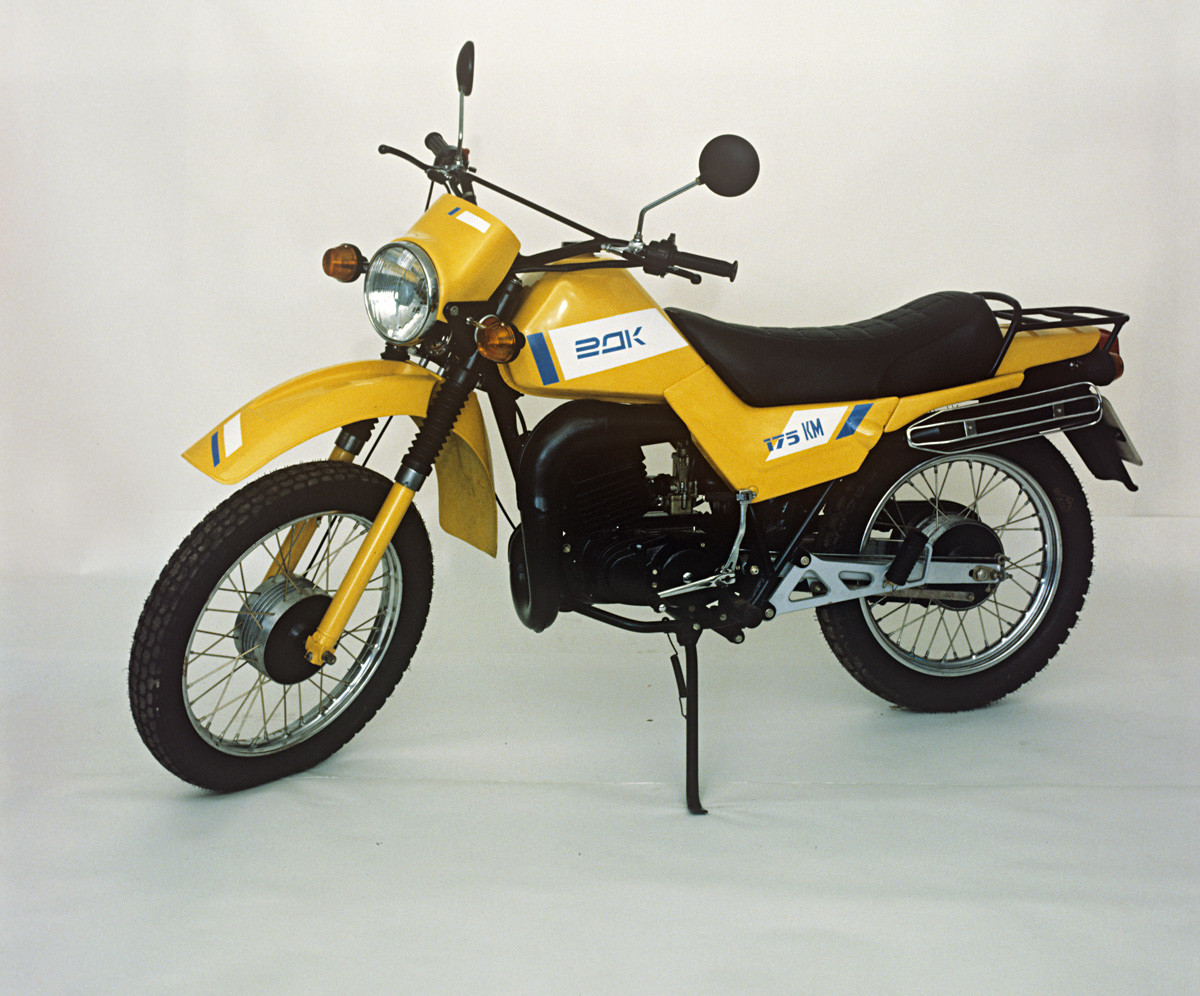 First manufactured in 1984, the Tula became the first Soviet off-road motorcycle and an instant hit with hunting and fishing enthusiasts. However, the model did not survive the economically challenging 1990s and its production was stopped in 1996.
4. Ural
Legendary Soviet-era Urals are still used today. The model is one of the few heavy motorcycles in the world and, as such, enjoys tremendous popularity in the West. For example, Hollywood actor Brad Pitt is a devoted fan.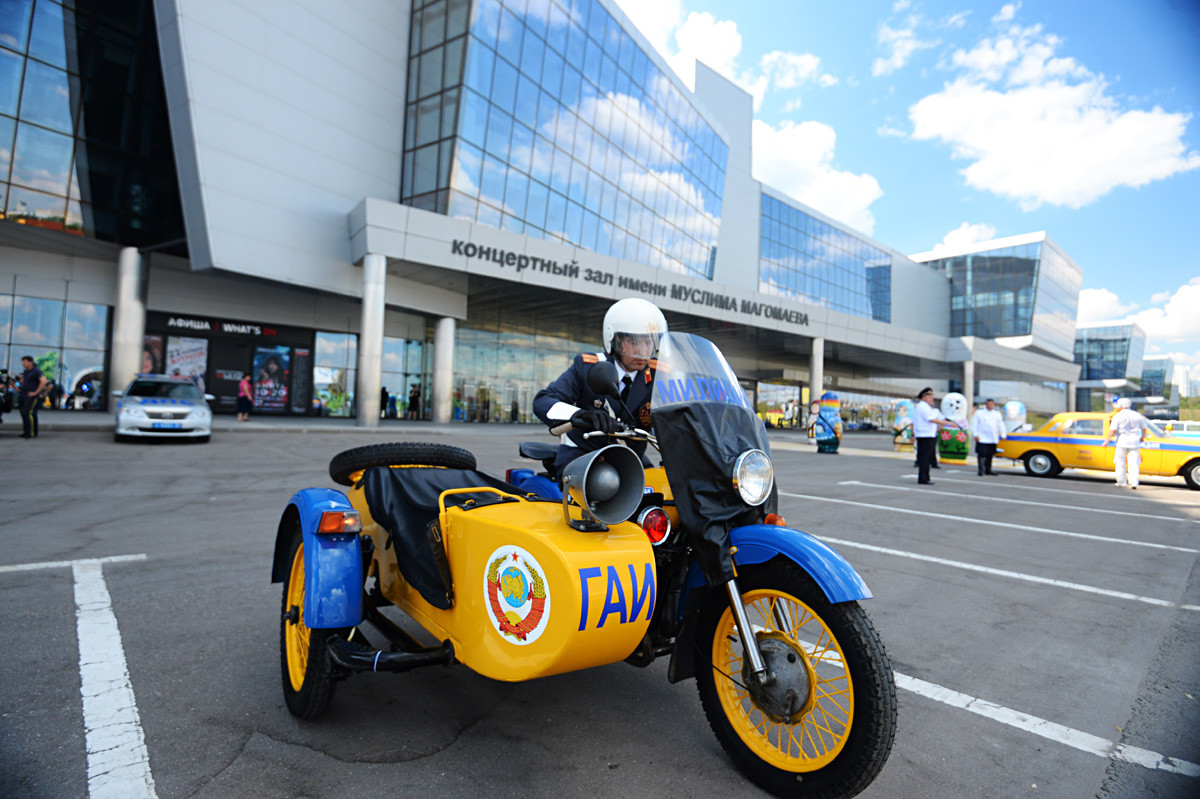 In the USSR, heavy Urals had to have a sidecar, otherwise they were too difficult to control. However, that requirement did not apply to police officers, who could choose whether to use a sidecar or not.
5. Stels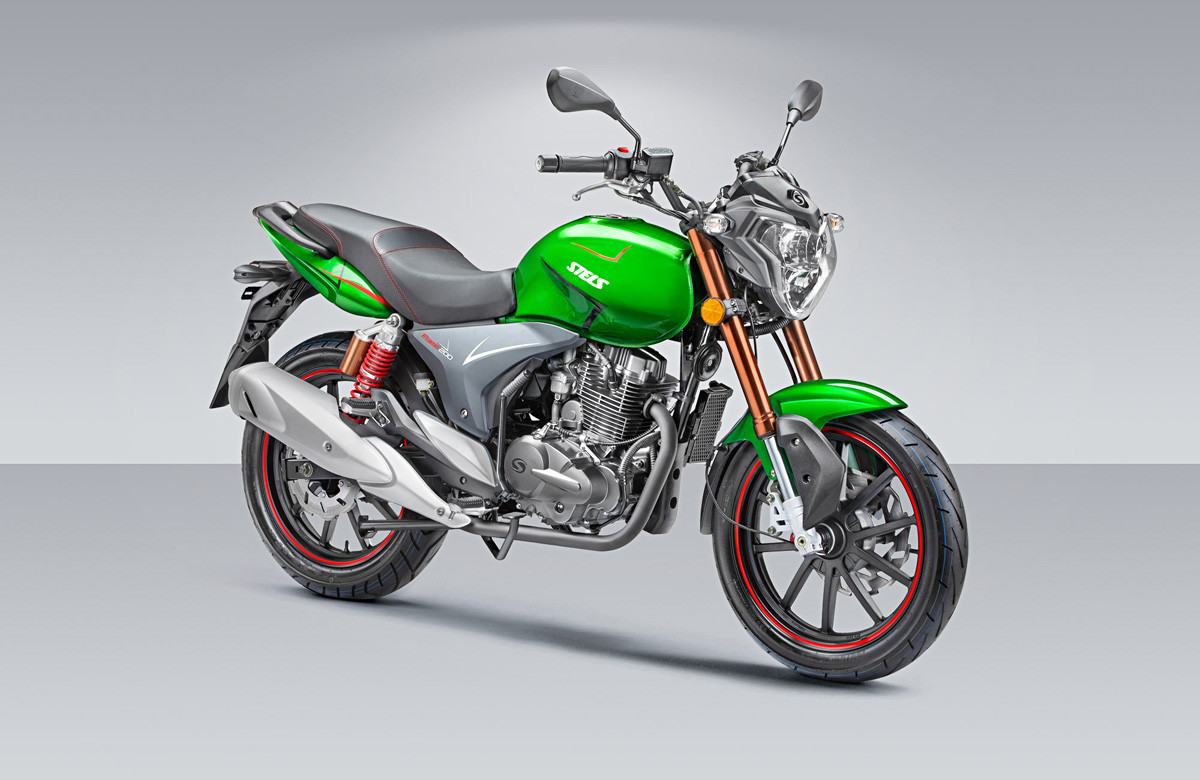 The VELOMOTORS group is one of Europe's largest manufacturers of quad bikes, snowmobiles, and bicycles. It now plans to occupy a sizeable niche of the motorcycle market, with its line of Stels motorcycles already boasting 15 models.
6. Irbis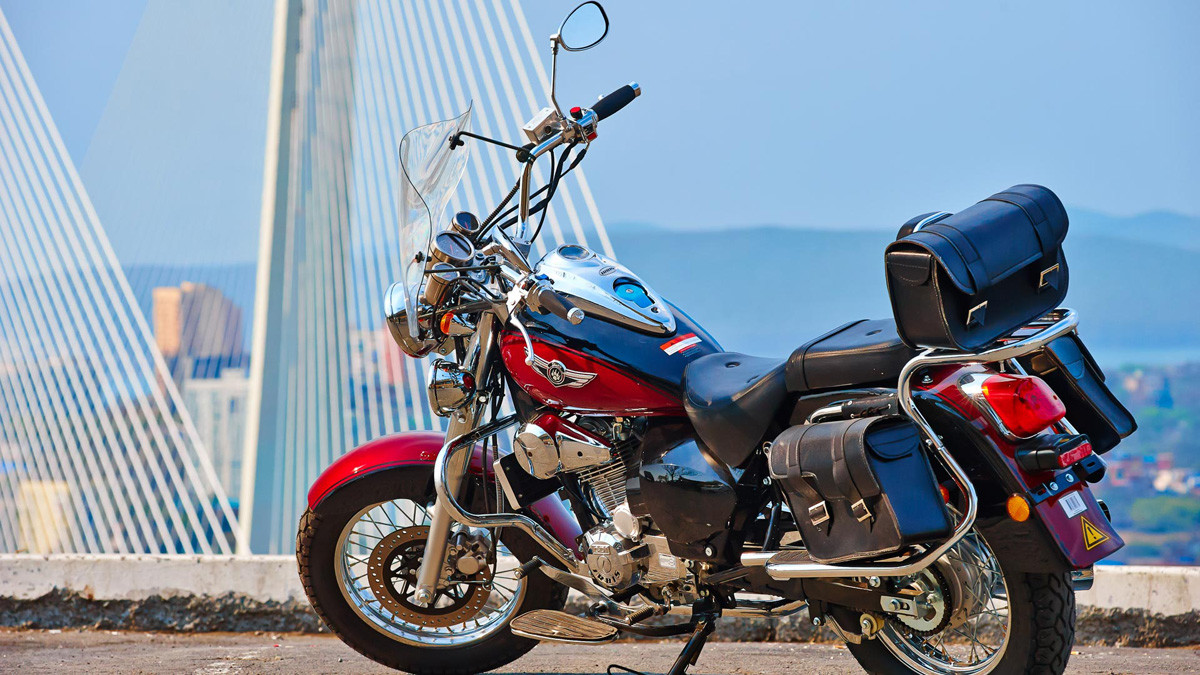 Founded in 2001 in Vladivostok, the young company Irbis very soon became one of the leaders of the Russian motorcycle market. Its low-maintenance motorcycles, well-adapted for the country's harsh climate, already present serious competition to foreign and domestic brands.
If using any of Russia Beyond's content, partly or in full, always provide an active hyperlink to the original material.
https://www.rbth.com/science-and-tech/328854-top-6-russian-motorcycles
---
Share this post
---
---